CAMINO = paddling is fun
With our new model CAMINO, our product range of high-quality inherent buoyancy aids has grown!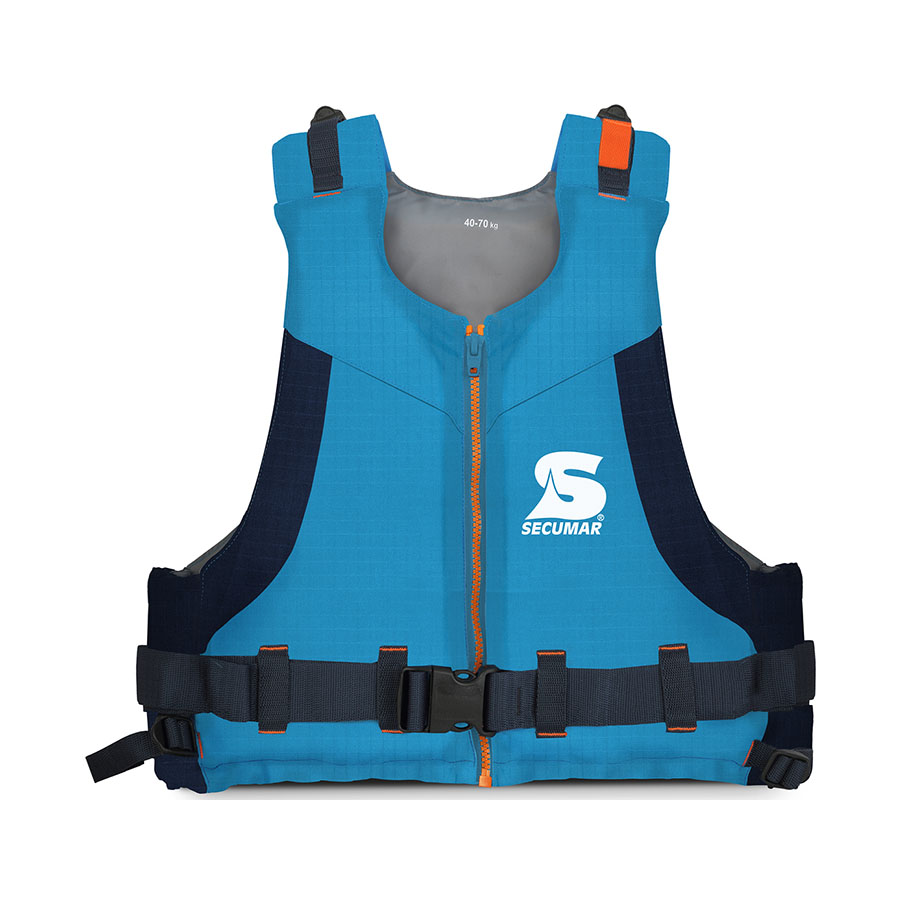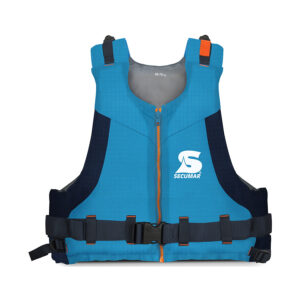 The extra soft SECU foam, combined with the brilliant Hawaiian-ocean/blue colour and abrasion-proof CORDURA®-material are classified as a 50N buoyancy aid.
The extra robust inherent buoyancy aid comes in 4 different sizes, 30-40 kg, 40 to 70 kg, 70 to 90 kg and 90 to 120 kg. We specifically included a size indication shown with coloured labelling at shoulder height, incredibly handy for kayak- and canoeing bestowers – making allocating the correct size an easy job.
The CAMINO is a comfortable fit, combined with optimum freedom of movement. It has a skin-tight fit with adjustable straps, as well as side fastener within the seam and in the shoulder area for the perfect fit.
About SECUMAR
Since years the company Bernhardt Apparatebau GmbH u. Co. is known for innovative products. Consistent research and highest quality standards enforced their position of being a top-rated partner in life-saving appliances and technical related products.
Please visit our website https://www.secumar.com, facebook account https://www.facebook.com/secumar or instagram account https://www.instagram.com/secumar for further information.
You can also send us an e-mail on info@secumar.com or give us a call at +49 4103/1250.
May, 2020, may be reproduced free of charge, receipt requested.
Bernhardt Apparatebau GmbH u. Co., Bredhornweg 39, 25488 Holm, Tel. 04103-125 0, Fax 04103-125 100