This entry level buoyancy aid is comfortable to wear. It gives the wearer support when swimming close to shore or in shallow waters.
Whether for hunters or dinghy sailors, anglers, surfers, kayakers or canoeists – our Echo buoyancy aid is suitable for all these water sports enthusiasts. This foam jacket support its wearer whilst swimming and should its only be used in waters close to shore. The Echo has the more usual type of zip and buckle fastening.
Buoyancy class
Approvals
Applications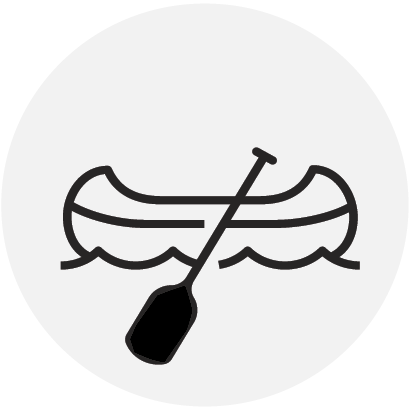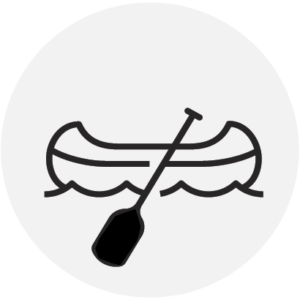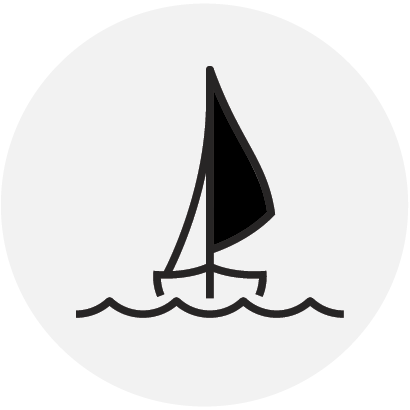 standart equipment and characteristics
Foam lifejackets and buoyancy aids can never reach the same buoyancy and rotation force as inflatable lifejackets so cannot be regarded as a substitute. The simple formula is: more clothing – more Newtons! This means, the heavier the clothing the greater size of lifejacket required.
advantages
Fixed foam lifejackets and buoyancy aids have one great advantage – the buoyancy is always there.
No accidental inflation and no replacement of gas bottles. Foam lifejackets are ideal for those that might quite readily get very wet, such as dinghy sailors, kiteboarders or windsurfers. SECUMAR fixed foam products feature a comfortable fit, warm body protecting materials and a few very special features.