Inflatable hybrid impact vest with manual activation and 160N total bouyancy for kite-surfing, dinghy-/fast-sailing, especially skiff- and foiling-sailing and SUP.
Buoyancy class
Approvals
Applications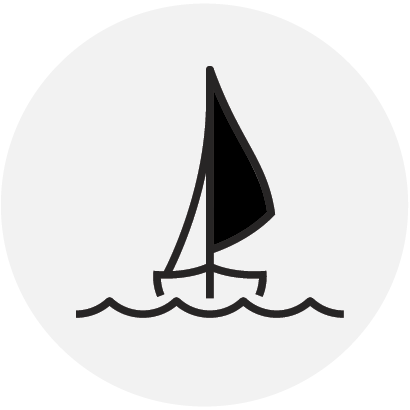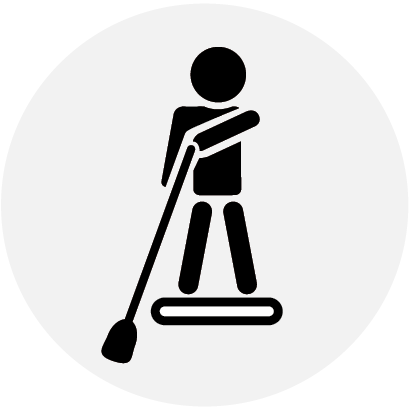 The hybrid impact vest was developed especially for kite-surfing, foiling- and skiff-sailing, dinghy-sailing or SUP.
It is not a rare situation that kite-surfers underestimate the power of wind, waves and tides and might be incapable of returning ashore. Another possible danger situation might be cramps or disappearing energy for example after the third capsizing while foiling- or skiff-sailing. The new FURIO is the ideal equipment and protection for dangerous situations.
The FURIO is certified as a 100N manual inflatable lifejacket. Non-inflated it helps as impact protection and buoyancy support with 50N buoyancy. After activation the manual inflator the buoyancy chamber serves around 110N additional buoyancy. The total buoyancy after inflation amounts to 160N.
The FURIO is available in four sizes:
Size S – 60-80 kg, chest 88-100 cm (p/n 17214)
Size M – 70-90 kg, chest 95-105 cm (p/n 17215)
Size L – 80-100 kg, chest 100-115 cm (p/n 17216)
Size XL – 90-115 kg, chest 110-125 cm (p/n 17217)
Advantages
Quick stabilisation of  vest and wearer thanks to a wholesome inflatable lifejacket bouyancy chamber. Head and airways stay above the water surface after the inflation – even if the wearer looses consciousness.
160N total buoyancy after inflation.
Compatible with trapeze harness for foilers and dinghy-sailors as well as with a waist- or sit-harness for kite-surfers.
With detachable back protector for additional spine protection.
Certified according to DIN EN ISO 12402-4, DIN EN ISO 12402-6 and DIN EN 1621-2.