Together with SECUMAR lifejackets this work and survival suit provides a safe PPE system for personal protection for all work in and around water.
3.6 h thermal protection. SOLAS and CE approved.
Toegelaten volgens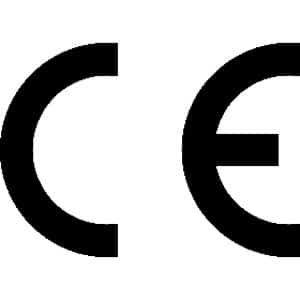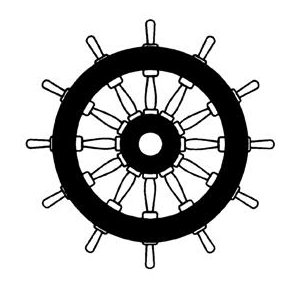 Standart equipment and characteristics
The rough working day at sea is often associated with different dangers and special requirements for personal protective equipment. Offshore crew transfers and services, FRC operations or general activities at sea are only some of the possible applications of the SECUMAR CONTRA 140 SOLAS work and survival suit, which has been specifically designed in close cooperation with the end-users for this demanding market.
A horizontal zipper across the stomach and the removable ther-mal undersuit, fixed by means of zippers, allowing an easy don-ning and doffing and ensure a comfortable fit. A pee-zipper is available as an option. By use of neon yellow GORE-TEX® 3-layer laminates with addi-tional SOLAS reflective tapes, the waterproof and breathable suit is clearly visible, even in adverse weather conditions. Reinforcements on seat, elbows and knees are from silicone-coated Kevlar® with additional and removable knee pads. It is possible to choose between socks made from GORE-TEX® Taslan and Dunlop® Purofort® S5 safety boots, the best solution for dry feet with very low weight but high durability, with a highly slip resistant outsole profile (SRC).
However the main design feature is that it can be used with any suitable SECUMAR life jacket – in such a way as to be able to quickly check from the front that everything is in place and ready to hand. The suit in itself has no inherent buoyancy system. We therefore recommend an additional SECUMAR lifejacket according to EN ISO 12402-2 or SOLAS regulations with a minimum of 275N buoyancy.
Thermal protection
Thermal protection in accordance with EN ISO 15027-1 class B)
Water temperatures:
0 °C 3,6 hours
5 °C 5,0 hours
10 °C 5,0 hours
15 °C 9,7 hours
The insulation values above can be achieved with the following under-clothing: Shorts and T-shirt (short leg/sleeve, cotton), knee socks (cotton), shirt (cotton), pullover (wool), socks (cotton), boots (leather), neoprene balaclava and gloves, thermal undersuit.