HISWA TE WATER 2022
augustus 31, 2022 - september 4, 2022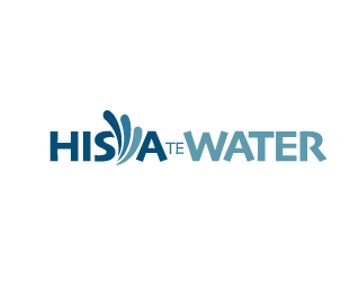 ---
Since 2018, the Hiswa te Water, the largest in-water boat show in Northern Europe, has taken place in the Batavia Haven in Lelystad. After two well-attended editions (2018 and 2019) in this well-known, centrally located water sports venue, the well-known coronation measures came. The physical 2020 & 2021 editions had to make way for online variants.
In 2022 the Hiswa te Water is back!
Many boat builders, dealers and providers of water sports related products and services have already registered and are preparing for a smashing show from 31 August to 4 September 2022 in Lelystad.
Looking back to 2019: great success
With almost 30,000 visitors and an excellent atmosphere, the second edition in Lelystad in 2019 was again a great success. On the quay and the jetties of the Batavia Haven, the buzz was positive. The new location, the layout of the harbour, the decoration, the wide range of boats on offer, the diversity of quay exhibitors and, of course, the trial sailing, all seemed to contribute to a positive atmosphere.
During the 36th edition of the Hiswa te Water, a total of 320 new boats were displayed. The feeling on the jetties was not only good, there were also optimistic sounds in terms of sales. Boats were sold on the first day of the exhibition and many took home a full diary of follow-up appointments.
On to a phenomenal 2022 edition
The 37th edition of the Hiswa te Water will take place in 2022 in, of course, Batavia Haven Lelystad. The harbour will once again be transformed into a Valhalla for every type of water sports enthusiast.
Source: https://www.hiswatewater.nl/en/